Shopping Cart
Your Cart is Empty
There was an error with PayPal
Click here to try again
Thank you for your business!
You should be receiving an order confirmation from Paypal shortly.
Exit Shopping Cart
serving the CSRA since 1978
Starks Tae Kwon Do is affiliated with the local Family YMCAs in the Central Savannah River Area in GA & SC.
We provide quality martial arts and self-defense at an affordable price.
NO CONTRACT REQUIRED
Fees are on a month-to-month basis
Scholarships are available upon request and further evaluation
Family Friendly
Starks Tae Kwon Do is formerly affiliated with the World Tae Kwon Do Association under the late Grandmaster Duk Sung Son, 9th Dan. Before his passing, Grandmaster Son appointed four Regional Masters: Master Geoffrion of NM, Master Jim Cahill of NY, Master Jack Emmel of SC, and Master Ralph Rubino of TX to carry on his traditional teachings of Chung Do Kwan Tae Kwon Do. Together they formed the USA TMA (USA Tae Kwon Do Masters Association) which was established in 2010.
Our mission is to continue teaching Tae Kwon Do in a manner that will reflect and honor the legacy of the Grandmaster.
Primary Contacts & Locations
Chung Do Kwan Tae Kwon Do
Chung Do Kwan Tae Kwon Do is a traditional (non sport-oriented) martial art from Korea.
Grandmaster Son began studying Tae Kwon Do in the 1940's under the leadership of Won Kuk Lee in Korea.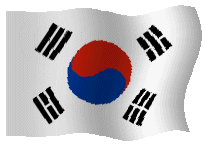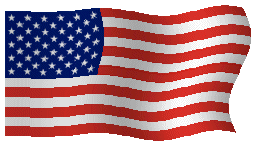 /